::. powered by (gD)

::. RADIO BAM
::. DOWNLOADS
::. PLAYLIST
::. MEDIA LIST

WISH LISTS:
Be sure to check out threadless an on going t-shirt design contest. You can submit your own designs, buy t-shirts, and rate the shirts based on what you like. check it out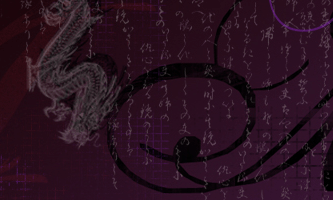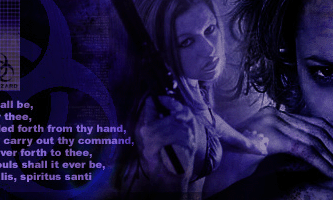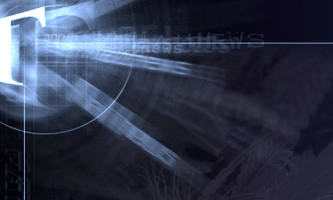 ---
---
::. Archives
Dream Infinity: After Burner
Threadless Summer Sale
Brazilian Jiu Jitsu
10th Planet Jiu Jitsu Rubber Guard
four twenty '07
New Update Soon...
UFC 67 Weigh In photos
tattoo
Feel Good Ink
Cosmic Pope

January 2004
February 2004
April 2004
May 2004
June 2004
September 2004
October 2004
November 2004
December 2004
January 2005
February 2005
March 2005
April 2005
May 2005
June 2005
July 2005
August 2005
September 2005
October 2005
November 2005
December 2005
January 2006
February 2006
March 2006
May 2006
June 2006
July 2006
August 2006
September 2006
October 2006
November 2006
February 2007
March 2007
April 2007
May 2007
October 2007
November 2007
December 2007
January 2008
February 2008
March 2008
April 2008
June 2008
September 2008
May 2009
August 2009
September 2009
October 2009


---

10.13.2007 - 6:46:00 PM - Randy Couture Leaves the UFC
The Fight Network is reporting that Current Heavyweight Champ and Hall of Famer Randy Couture has resigned from his position as commentator, ambassador, and Heavyweight Champion.

Couture notified the UFC via Fax while in South Africa filming a sequel to the Scorpion King movie. Randy stated the major reason for leaving was the UFC's inability to sign the biggest free agent in MMA history, Fedor Emelianenko. He also went on to say that he was tired of swimming upstream against UFC management which brought up some interesting questions.

Check out what Sam Caplan thinks over at 5oz. Sherdog released a statement by Couture after Josh Gross caught up with the hall of famer:


"I sent the letter of resignation to the UFC today, resigning not only from my position in the company as a commentator and as an ambassador, but also as the heavyweight champion," Couture said over the phone from South Africa, where he is currently filming a movie.

"The motivation for the decision is two-fold," he continued. "I know Fedor (Emelianenko) just signed with another organization and that's the only real fight that makes sense for me at 44 years old as the heavyweight champion of the UFC. That's the fight I wanted and if that can't happen it doesn't make sense for me to compete with all these other guys. And then obviously that's not going to happen now. And, two, I'm tired of being taken advantage of, played as the nice guy and basically swimming against the current with the management of the UFC. I have a lot of other things going on in my life that I'm doing just fine with. I don't need the problems. I don't feel like I get the respect I deserve from the organization, and that's motivation No. 2 for the letter of resignation that was sent today."

He also went on to say the following:


"I think the final straw for me was meeting with Dana and Lorenzo (Fertitta, UFC co-owner) where they claimed I was the No. 2 paid athlete in the organization, which I know is a bold-faced lie," Couture said. Polling other athletes, said Couture, he learned that his compensation -- some $250,000 a fight with pay-per-view bonuses, according to the Couture camp -- was nowhere near what other top UFC fighters were making.

"All us athletes are all pretty tightly intertwined," he said. "You hear what other guys were paid signing bonuses and what other guys were paid on the record and off the record with bonuses. I've heard Chuck's numbers. Tito's numbers. Hughes' numbers. Quinton's numbers. Cro Cop, Wanderlei. I heard what they were offering Fedor, and it's insulting."

Click here to read the entire article.

Randy was interviewed last night on sports center and had a little bit more information to add:



Labels: MMA, Randy Couture, UFC

.tanner - 0 comments - Post a Comment
---