::. powered by (gD)

::. RADIO BAM
::. DOWNLOADS
::. PLAYLIST
::. MEDIA LIST

WISH LISTS:
Be sure to check out threadless an on going t-shirt design contest. You can submit your own designs, buy t-shirts, and rate the shirts based on what you like. check it out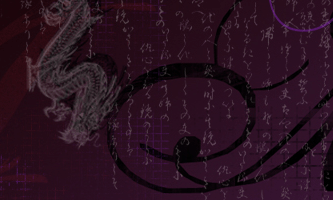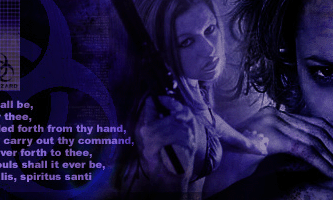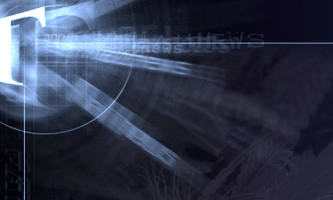 ---
---
::. Archives
Corey Hill debuts at UFN 12
UFC 82: Dan Henderson vs Anderson Silva
UFC 78: Validation aftermath
UFC 78 Results
UFC 78 Weigh in results
UFC 78 Previews
UFC 79: Sokoudjou vs Lyoto Machida official
TUF 6 Episode 9 Recaps/Thoughts
UFC 78 ESPN Videos
UFC 81: Nate Marquardt vs Thales Leites

January 2004
February 2004
April 2004
May 2004
June 2004
September 2004
October 2004
November 2004
December 2004
January 2005
February 2005
March 2005
April 2005
May 2005
June 2005
July 2005
August 2005
September 2005
October 2005
November 2005
December 2005
January 2006
February 2006
March 2006
May 2006
June 2006
July 2006
August 2006
September 2006
October 2006
November 2006
February 2007
March 2007
April 2007
May 2007
October 2007
November 2007
December 2007
January 2008
February 2008
March 2008
April 2008
June 2008
September 2008
May 2009
August 2009
September 2009
October 2009


---

11.19.2007 - 10:43:00 PM - CBS and NBC interested in airing MMA
Rumors have been circulating that CBS is interested in airing MMA programming. The writer's strike has left many television stations scrambling for content to air during prime time. It's been rumored we could possibly see UFC 81 on CBS on Super Saturday.

Along with the CBS rumors apparently NBC has decided to throw their hat into the circle and pick up some MMA content too. The article goes on to state that the IFL, M-1 Global, and K-1 are all possibilities for NBC. It seems as though the UFC is going to land on CBS:


One thing appears clear: NBC won't be airing the most popular MMA events, which come from the Ultimate Fighting Championship. The UFC is in advanced negotiations to air specials on CBS in the first quarter if the strike continues, the source said--adding that a deal could close as soon as this week, facilitated by Viacom network Spike, which holds UFC cable rights.
.tanner - 0 comments - Post a Comment
---