::. powered by (gD)

::. RADIO BAM
::. DOWNLOADS
::. PLAYLIST
::. MEDIA LIST

WISH LISTS:
Be sure to check out threadless an on going t-shirt design contest. You can submit your own designs, buy t-shirts, and rate the shirts based on what you like. check it out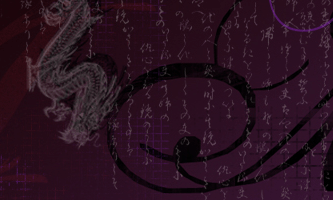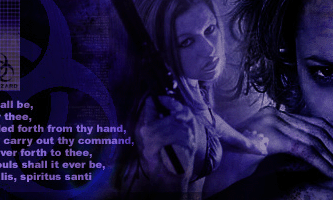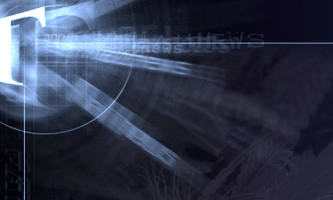 ---
---
::. Archives
TUF 6 Finale fight card
Ultimate Fight Night 12: Patrick Cote vs Drew McFe...
TUF 6 Episode 10 Recaps/Thoughts
Yarennoka!
More UFC 78 Aftermath
UFC 82: Josh Koscheck returns to action
Ultimate Fight Night 12: Kurt Pellegrino vs Albert...
Ultimate Fight Night 12: Thiago Tavares vs Michihi...
Okami re-signs with UFC
UFC 82: Jon Fitch vs Akihiro Gono

January 2004
February 2004
April 2004
May 2004
June 2004
September 2004
October 2004
November 2004
December 2004
January 2005
February 2005
March 2005
April 2005
May 2005
June 2005
July 2005
August 2005
September 2005
October 2005
November 2005
December 2005
January 2006
February 2006
March 2006
May 2006
June 2006
July 2006
August 2006
September 2006
October 2006
November 2006
February 2007
March 2007
April 2007
May 2007
October 2007
November 2007
December 2007
January 2008
February 2008
March 2008
April 2008
June 2008
September 2008
May 2009
August 2009
September 2009
October 2009


---

11.23.2007 - 3:57:00 PM - Matt Serra injured; withdraws from UFC 79

The UFC announced today that Matt Serra had to withdraw from his Welterweight Championship fight with Matt Hughes at UFC 79 due to an injury. Serra sustained an injury to his back after a Jiu Jitsu seminar where he was demonstrating a move and fell to ground in excruciating pain.

After going to the hospital and having an MRI they found out that Serra had suffered a herniated disk. Serra has this to say about the injury:


"This is the hardest thing I've ever had to do," said Serra. "I've never had a back injury before; I could hardly get off the MRI table. There is no way I can train through this, and I'm devastated, especially because this was such an important fight. I was looking forward to fighting Matt Hughes. All my training was going phenomenally until Monday - All I can do now is to get better and to fight again as soon as possible."

Now I know that this isn't Matt Serra's fault but the fucking 170 lb. division has been frozen for 6 god damn months now because of this whole TUF 6 Serra vs Hughes thing and now it's not even going to happen. Well it may but then we'll put the welterweight division on freeze again for another 3 or 4 months. This not only effects Serra and Hughes but it also fucks over GSP, Fitch, Parisyan and all the other 170 lbers out there waiting for there chance.

The other bad thing for the UFC is that they could potentially have back to back PPV broadcasts without title fights. Now I don't really have shit else to do but we should be seeing some damn title defenses. I understand that Chuck vs Wandy is a big fight and definitely Main Event worthy but both are coming off 2 losses and I just have a bad feeling we're seeing the Iceman on a downward slope. I think this fight will probably end up being a little quicker than most think.

The article makes no mention of a replacement match or what's next for Hughes now. I'd bet they'd add another fight but it'll be an under card fight.

Hughes did comment on the injury:


As of now, Matt Serra is out of the fight because of a herniated disc in his lower back. I believe Serra is actually hurt, so I don't think this is just a ploy not to fight. Before my Royce fight, I had three bulged discs that I was able to repair enough to fight. As everybody knows you never go into a fight 100%. So, I'm just going to continue to train until I find out what's next. -Matt

Labels: Injuries, Matt Hughes, Matt Serra, MMA, Nemesis, UFC, UFC 79
.tanner - 0 comments - Post a Comment
---