::. powered by (gD)

::. RADIO BAM
::. DOWNLOADS
::. PLAYLIST
::. MEDIA LIST

WISH LISTS:
Be sure to check out threadless an on going t-shirt design contest. You can submit your own designs, buy t-shirts, and rate the shirts based on what you like. check it out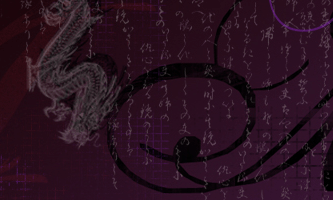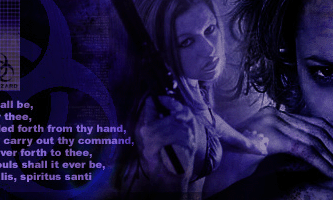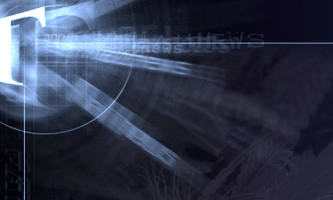 ---
---
::. Archives
Road to 81: Frank Mir at Home
ESPN Video: Nate Marquardt & Jeremy Horn talk UFC ...
Webb Alert - 01.31.08
Takanori Gomi signs with World Victory Road
ESPN Video: Big Nog talks UFC 81
ESPN Video: Tim Sylvia talks UFC 81
The Feed - 01.30.08
X-Play Gaming Update - 01.30.08
Webb Alert - 01.30.08
Sessler's Soapbox - 01.30.08

January 2004
February 2004
April 2004
May 2004
June 2004
September 2004
October 2004
November 2004
December 2004
January 2005
February 2005
March 2005
April 2005
May 2005
June 2005
July 2005
August 2005
September 2005
October 2005
November 2005
December 2005
January 2006
February 2006
March 2006
May 2006
June 2006
July 2006
August 2006
September 2006
October 2006
November 2006
February 2007
March 2007
April 2007
May 2007
October 2007
November 2007
December 2007
January 2008
February 2008
March 2008
April 2008
June 2008
September 2008
May 2009
August 2009
September 2009
October 2009


---

1.31.2008 - 7:33:00 PM - Breaking down Frank Mir vs Brock Lesnar
As everyone out in the MMA Blogosphere is saying it all depends on what Frank Mir shows up blah blah blah. It's true, but it's really not worth repeating over and over again. The thing with Mir is that he's a very intelligent fighter, that's never been the question but whether or not he shows up in shape. Frank screamed that he was back after pulling off that kimura against Antoni Hardonk but beating Hardonk on the ground hardly validates that he's back.

Brock Lesnar is a complete variable though. He's 1-0 in MMA period, no amatuer fights, just one MMA fight. It's hard to tell where he's at by his his first fight as he beat said korean can from half guard.


What we do know:

Brock is one hell of an amatuer wrestler and wrestlers have had success in MMA.
He's a huge athletic man at 6'3" 265.
He looks to pass guard; this is something that seems to be neglected a lot in MMA but look for Brock to pass Mir's guard if he can't pull off a quick submission.
He's got good power in his hands on the ground; expect Mir to take damage
We can't really tell alot by his stand up as he was only on his feet for a few moments, but it didn't looks completely fluent; I wouldn't expect this fight to take place standing for to long.
He has a huge penis tattoo titty fucking him.

Frank Mir is good from his back but if he doesn't pull off a quick submission I don't know if he has the testicles to take to many Brock Lesnar gorilla punches to the face.

.tanner - 0 comments - Post a Comment
---