---

10.31.2007 - 1:30:00 PM - Din Thomas arrested for illegal cage fighting.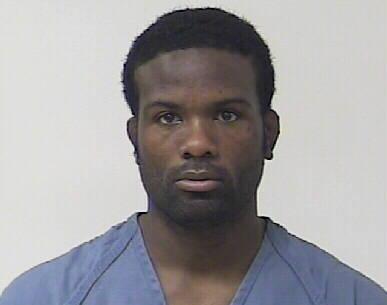 Yesterday Din Thomas was arrested for illegal cage fighting in Port St. Lucie Florida. Thomas faces a felony charge after the police were given a "tip" about the fights at a local gym run by Din Thomas. Here's a blurb from the article:


"He's being charged with promoting an activity that was not sanctioned by the Florida Boxing Commission," Assistant State Attorney John Cannizzaro said.

Outside the facility, the parking lot was full; inside, two men fought in a caged, octagonal ring surrounded by about 150 cheering spectators. The men wore gloves but no protective headgear. Thomas said medical staff weren't on hand, but combatants signed waivers.
Read the rest of the article here.

Labels: Arrests, Din Thomas, MMA, UFC

.tanner - 0 comments - Post a Comment
---