::. powered by (gD)

::. RADIO BAM
::. DOWNLOADS
::. PLAYLIST
::. MEDIA LIST

WISH LISTS:
Be sure to check out threadless an on going t-shirt design contest. You can submit your own designs, buy t-shirts, and rate the shirts based on what you like. check it out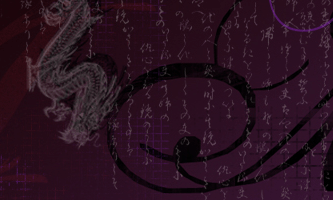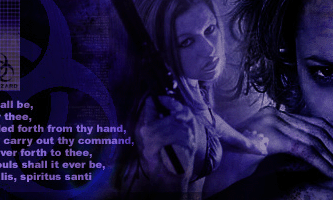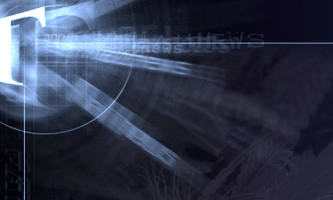 ---
---
::. Archives
WEC 31 Rumors
Henderson could fight in December
UFC 80 Rumor: Fabricio Werdum vs Gabriel Gonzaga
Another day another press conference
K-1 Hero's: Korea results
Kendall Grove to fight at UFC 80
UFC DVD Releases
SpikeTV deal worth more than $100 million
Fedor vs Jeff Monson in M-1 Global?
Randy Couture Presser Info.

January 2004
February 2004
April 2004
May 2004
June 2004
September 2004
October 2004
November 2004
December 2004
January 2005
February 2005
March 2005
April 2005
May 2005
June 2005
July 2005
August 2005
September 2005
October 2005
November 2005
December 2005
January 2006
February 2006
March 2006
May 2006
June 2006
July 2006
August 2006
September 2006
October 2006
November 2006
February 2007
March 2007
April 2007
May 2007
October 2007
November 2007
December 2007
January 2008
February 2008
March 2008
April 2008
June 2008
September 2008
May 2009
August 2009
September 2009
October 2009


---

10.31.2007 - 11:02:00 AM - UFC Press Conference notes
Sam Caplan once again has a great article recapping the UFC press conference yesterday at his ProElite blog. Sam did an awesome job with the last one and this one is great too. Here's the sweetness:

According to Mulkey, Randy Couture received a $500,000 signing bonus, half of which ($250,000) was paid at the time of his signing the contract earlier this year. This clearly contradicts Couture's claim last week that he asked for a signing bonus and was declined.

Dana White explained that it was a true signing bonus in the sense that if Randy, given his age, was injured and couldn't compete, he'd still get his bonus. As such, they decided to meet his request for a signing bonus of $500,000 but withhold the other half ($250,000) until after his fight at UFC 68 vs. Tim Sylvia.

The UFC also claimed that Couture signed an employment agreement. The employment agreement paid Randy two annual salaries of $200,000 and $56,000. The $56,000 was clearly defined as being for his role with the company as a commentator while I believe the $200,000 was for his promotional role as an ambassador.

For UFC 68, Couture received a $250,000 purse in addition to the other half of his signing bonus ($250,000), according to the UFC. I believe Mulkey also said Couture received $936,000 as a bonus for PPV sales.

My understanding is that it takes three months for the UFC to receive their money from the cable company and then they have until 10 days after they receive their payment from the cable company to pay a fighter his PPV bonus. According to Mulkey, to date, Couture has received $924,000 of the $936,000 bonus.

According to the UFC, Randy's total take from UFC 68 was $1.086 million. However, it appears he's still owed $12,000 from the PPV bonus.


Fightlinker live blogged the presser.

UFC.com has their own recap available here. The funny thing is yesterday that article was different, i didn't read the whole thing and it also contained a link to the documents the UFC handed out. But it is no longer there. I saved it yesterday. You can view it here. Its in PDF format and you will need Adobe Reader to view it.

UFC.com also has archive footage of the presser.

Mr. Sunshine has tons of audio from the presser. He asked some great questions too. Some of the journalists out there asked some really stupid shit. Cofield went right after the UFC at the press conference and asked some really good questions. It's good to see there are some people that aren't complete idiots covering the sport.

As always MMA Junkie has a good recap.

Adam Swift at Sherdog takes a look at Zuffa's contract implications in regards to the Couture situation.

MMA Weekly has their own round up available here.

Labels: Dana White, Lorenzo Fertita, MMA, Press Conference, Randy Couture, Recaps/Thoughts, UFC

.tanner - 0 comments - Post a Comment
---