::. powered by (gD)

::. RADIO BAM
::. DOWNLOADS
::. PLAYLIST
::. MEDIA LIST

WISH LISTS:
Be sure to check out threadless an on going t-shirt design contest. You can submit your own designs, buy t-shirts, and rate the shirts based on what you like. check it out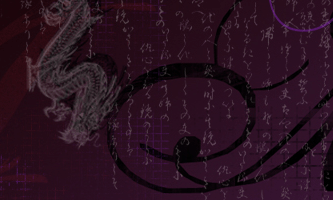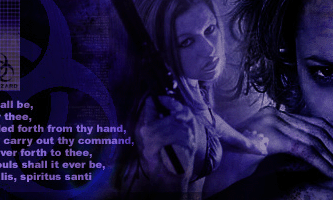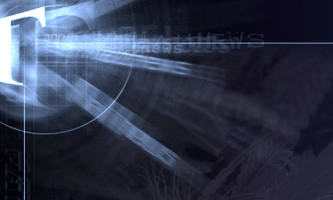 ---
---
::. Archives
Video: The Twister
Babalu signs non-exclusive deal with Xcess Fightin...
EliteXC Updates; Kimbo Slice vs Bo Cantrell
Time Magazine covering UFC vs Randy Couture
TUF 6 Episode 7 Recaps/Thoughts
Sean Sherk's suspension appeal postponed again unt...
Din Thomas arrested for illegal cage fighting.
MMA Figures
Pat Miletich and MFS on ESPN E60
UFC in the process of rewriting UFC contracts...

January 2004
February 2004
April 2004
May 2004
June 2004
September 2004
October 2004
November 2004
December 2004
January 2005
February 2005
March 2005
April 2005
May 2005
June 2005
July 2005
August 2005
September 2005
October 2005
November 2005
December 2005
January 2006
February 2006
March 2006
May 2006
June 2006
July 2006
August 2006
September 2006
October 2006
November 2006
February 2007
March 2007
April 2007
May 2007
October 2007
November 2007
December 2007
January 2008
February 2008
March 2008
April 2008
June 2008
September 2008
May 2009
August 2009
September 2009
October 2009


---

11.04.2007 - 12:17:00 AM - UFC 80: BJ Penn vs Joe Stevenson for interim lightweight title
BJ Penn will fight Joe Stevenson at UFC 80 in January according to Kevin Iole of Yahoo! Sports. Kevin Iole basically has Dana White's dick in his mouth daily so word of rumored matches from his mouth is damn near the same thing as coming from UFC.com.

Sherk won't be stripped of his title either because Dana is fed up with the way the CSAC has handled his appeal hearings. I would assume that his suspension will be reduced as was Phil Baroni's. There's seriously something wrong with the CSAC. How can you (IE: Your independent testing company) find Baroni's test to be positive and have his agent (another independent testing company) test the same fucking example and it show up negative. That just doesn't make sense.

Dana White has said that he would strip Sherk of the title if his steroid suspension was upheld. Iole had this quote from Dana on why he decided not to:


"The way this whole thing has been handled has been a mess," White said.
Kevin also confirmed another rumored match stating that Gabriel Gonzaga would take on Fabricio Werdum in the co-main event.

Steve Cofield has audio of the interview over at his blog.

.tanner - 0 comments - Post a Comment
---