::. powered by (gD)

::. RADIO BAM
::. DOWNLOADS
::. PLAYLIST
::. MEDIA LIST

WISH LISTS:
Be sure to check out threadless an on going t-shirt design contest. You can submit your own designs, buy t-shirts, and rate the shirts based on what you like. check it out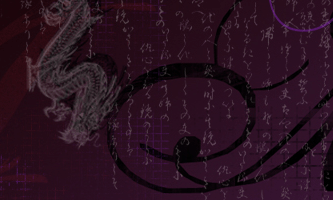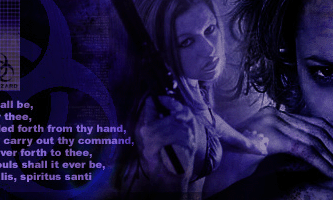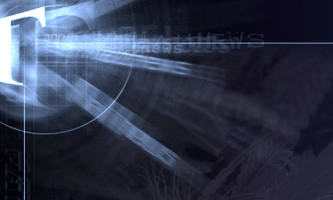 ---
---
::. Archives
twitter.com/trend_whore
DC Subaru Rally Team USA - Travis Pastrana Ride Al...
test
Follow Me
Believe in the power of ONE: Evan Tanner 1971-2008...
UFC Undisputed gameplay trailer
Middleweight Top 10
Sengoku: Kazuo Misaki vs. Siyar Bahadurzada
Sengoku: Evangelista Cyborg vs Makoto Takimoto
Sengoku: Kazuyuki Fujita vs Peter Graham

January 2004
February 2004
April 2004
May 2004
June 2004
September 2004
October 2004
November 2004
December 2004
January 2005
February 2005
March 2005
April 2005
May 2005
June 2005
July 2005
August 2005
September 2005
October 2005
November 2005
December 2005
January 2006
February 2006
March 2006
May 2006
June 2006
July 2006
August 2006
September 2006
October 2006
November 2006
February 2007
March 2007
April 2007
May 2007
October 2007
November 2007
December 2007
January 2008
February 2008
March 2008
April 2008
June 2008
September 2008
May 2009
August 2009
September 2009
October 2009

UFC 80: Rapid Fire airs on PPV

---

11.29.2007 - 1:43:00 PM - UFC 80: Rapid Fire airs on PPV

MMA Junkie revealed that UFC 80: Rapid Fire would be broadcast on PPV rather than SpikeTV as some of the other European based fight cards have been. This strikes me as odd that after UFC 72 they would be willing to broadcast a european show live in the afternoon. The UFC has said publicly that having UFC 72 on live on PPV was a mistake and the numbers weren't as good as expected. So why would they do it again? Why would they risk low numbers when that ultimately equals less $$$ in the bank. To top it off they have UFC 81 scheduled for PPV 2 weeks later. Most people are going to have to choose one or the other and that largest factor of the choice may not be the fight card but the fight time. Anyway, to wit:


Jan. 19's UFC 80 event that takes place in Newcastle, England, will be shown on pay-per-view - not on free television as a Spike TV broadcast.

MMAjunkie.com was told of the UFC's broadcast plans by a representative from one of the nation's biggest cable companies, who said a Zuffa LLC representative contacted the company about the pay-per-view broadcast.

Zuffa, the UFC's parent company, was initially concerned about the cable company's ability to broadcast two major events - UFC 80 and a Roy Jones Jr. vs. Felix Trinidad boxing match - via pay-per-view on the same day. The Jones-Trinidad fight takes place at Madison Square Garden in New York.

Although the cable-company representative says that UFC 80 will likely be shown (via tape delay) in its normal pay-per-view broadcast slot at 10 p.m. ET/7 p.m. PT, the UFC says that it'll be a live pay-per-view event. The event starts at 3 p.m. ET (8 p.m. GT) in Newcastle.

Labels: MMA, PPV, Rapid Fire, UFC, UFC 80
.tanner - 0 comments - Post a Comment
---