::. powered by (gD)

::. RADIO BAM
::. DOWNLOADS
::. PLAYLIST
::. MEDIA LIST

WISH LISTS:
Be sure to check out threadless an on going t-shirt design contest. You can submit your own designs, buy t-shirts, and rate the shirts based on what you like. check it out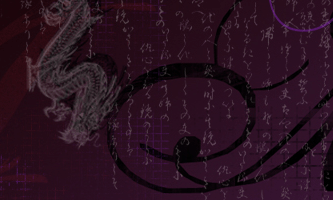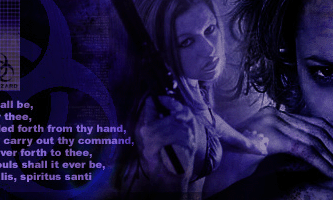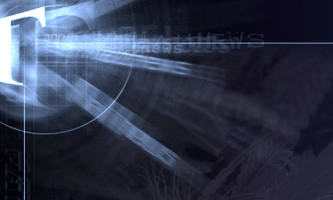 ---
---
::. Archives
UFC 78: Updated Fight Card
Couture: "It's not a retirement"
Joe Rogan's Comments on Couture's Resignation
thirdseal.com Blog
Randy Couture Leaves the UFC
Dream Infinity: After Burner
Threadless Summer Sale
Brazilian Jiu Jitsu
10th Planet Jiu Jitsu Rubber Guard
four twenty '07

January 2004
February 2004
April 2004
May 2004
June 2004
September 2004
October 2004
November 2004
December 2004
January 2005
February 2005
March 2005
April 2005
May 2005
June 2005
July 2005
August 2005
September 2005
October 2005
November 2005
December 2005
January 2006
February 2006
March 2006
May 2006
June 2006
July 2006
August 2006
September 2006
October 2006
November 2006
February 2007
March 2007
April 2007
May 2007
October 2007
November 2007
December 2007
January 2008
February 2008
March 2008
April 2008
June 2008
September 2008
May 2009
August 2009
September 2009
October 2009


---

10.15.2007 - 10:25:00 AM - Fedor Emelianenko Signs with M-1
All this talk of Randy Couture's so called retirement started the other day when The Fight Network announced that Fedor Emelianenko had committed exclusively to the new management of the M-1 organization. Since 1997 M-1 fight has been putting on fights in Russia under owner Vadim Finkelstein, who is also the manager of Emelianenko. Recently M-1 had been purchased by an unidentified american entertainment company. Many people have thought it to be Mark Cuban who just entered into the MMA forray. I thought it either to be PRIDE USA's backer Ed Fishman, Mark Cuban, or even possibly WWE owner Vince McMahon. But from what I've heard it won't be any of those people.

Emelianenko has been consider pound for pound the best fighter in MMA. After Zuffa bought PRIDE his status has been up in the air. His management team has been negotiating with UFC for a while now but both sides were sticking on a few key points. The UFC apparently offered Fedor $2 million per fight but were adament that he remain exclusive to the UFC and they didn't want him fighting in Sambo competitions. Fedor is a hero in his home nation of Russia where combat sambo is prominent sport. Fedor is a world champion in sambo and intends to compete in the World Championships this December. Those seemed to be the key sticking points as to why Fedor is now signed to compete with M-1.

For more info read the entire article.
Labels: Fedor Emelianenko, M-1, MMA
.tanner - 0 comments - Post a Comment
---