::. powered by (gD)

::. RADIO BAM
::. DOWNLOADS
::. PLAYLIST
::. MEDIA LIST

WISH LISTS:
Be sure to check out threadless an on going t-shirt design contest. You can submit your own designs, buy t-shirts, and rate the shirts based on what you like. check it out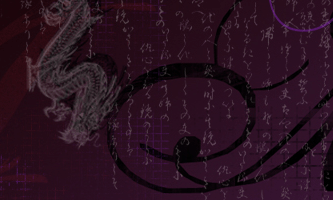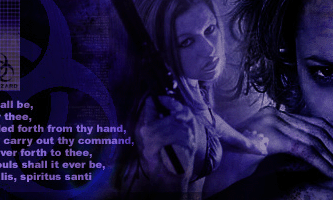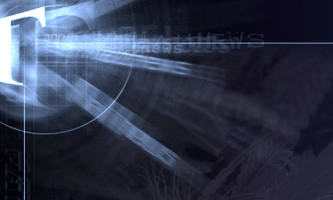 ---
---
::. Archives
5 Oz. MMA Prospects
5 Oz. Round table: Randy Couture
Brandon Vera Interview
HIM: Kiss of Dawn Video
Jackass 3!
Arona denies signing with M-1
Sam Caplan's Thoughts on Randy Couture
Saw IV Trailers
Frank Trigg to Fight Paulo Filho for WEC Gold?
Jake Shields to the UFC

January 2004
February 2004
April 2004
May 2004
June 2004
September 2004
October 2004
November 2004
December 2004
January 2005
February 2005
March 2005
April 2005
May 2005
June 2005
July 2005
August 2005
September 2005
October 2005
November 2005
December 2005
January 2006
February 2006
March 2006
May 2006
June 2006
July 2006
August 2006
September 2006
October 2006
November 2006
February 2007
March 2007
April 2007
May 2007
October 2007
November 2007
December 2007
January 2008
February 2008
March 2008
April 2008
June 2008
September 2008
May 2009
August 2009
September 2009
October 2009


---

10.17.2007 - 10:51:00 AM - Kevin Iole Yahoo! Sports Mailbag
Kevin Iole of Yahoo! sports let the cat out of the mailbag today with a few key interesting points.

Non-UFC sources say that the contract Couture negotiated and signed before his comeback fight against Tim Sylvia in March is for four fights and between $13 million and $15 million, which puts him behind only Chuck Liddell, at four fights and $17 million, in the UFC salary pecking order. Those numbers are believed to include percentages of pay-per-view money.
I would take this at face value. Kevin Iole is a respected writer and has credible sources but this is a non-UFC source. The UFC has never before released figures of what people make and for good reason. If those figures were to get out to people the fighters may have more leverage at the negotiating table. Something I highly doubt the UFC or Dana White want to deal with. If this is brought up I'm sure they'll dismiss it as it isn't even coming from someone inside the UFC.

Here are two more interesting points about Randy's Retirement. Sam Caplan provided us with some insight earlier in the week with regards to this situation. Check out what Iole has to say:


Couture believes he can be a free agent after sitting out nine months, which would mean he figures he can fight Emelianenko sometime in late spring or early summer of 2008.


UFC president Dana White insists Couture must fight twice for the UFC to fulfill his contract and become a free agent
Kevin also went on to post about the future of the heavyweight division:


The winner of the Brandon Vera-Tim Sylvia fight on Saturday at UFC 77 in Cincinnati will meet Antonio Rodrigo Nogueira for the vacant heavyweight title sometime early next year.
Either winner to come out of Saturday nights UFC 77 fight will make a good opponent for Big Nog. Nogueira was the PRIDE heavyweight champion before Fedor came through and took the belt and has had it ever since. Nogueira is arguably one of the best BJJ practitioners in MMA. He also complements his ground game by working on his hands with the Cuban National boxing team. My prediction is we'll see Brandon Vera take on Nogueira, which will start the reign of Big Nog as the UFC Heavyweight champ.

Click here to read the rest of the mailbag from Kevin Iole.

Labels: Antonio Rodrigo Nogueira, Brandon Vera, Kevin Iole, MMA, Randy Couture, Tim Sylvia, UFC, Yahoo Sports

.tanner - 0 comments - Post a Comment
---