::. powered by (gD)

::. RADIO BAM
::. DOWNLOADS
::. PLAYLIST
::. MEDIA LIST

WISH LISTS:
Be sure to check out threadless an on going t-shirt design contest. You can submit your own designs, buy t-shirts, and rate the shirts based on what you like. check it out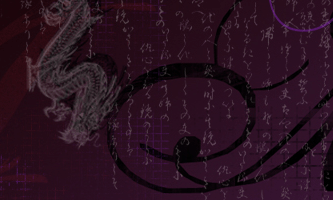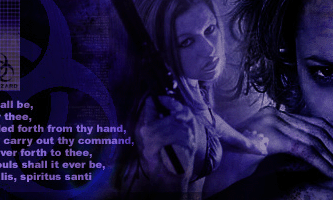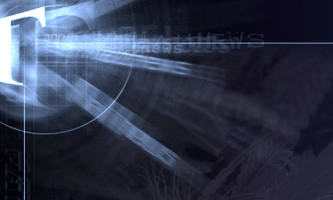 ---
---
::. Archives
HIM: Kiss of Dawn Video
Jackass 3!
Arona denies signing with M-1
Sam Caplan's Thoughts on Randy Couture
Saw IV Trailers
Frank Trigg to Fight Paulo Filho for WEC Gold?
Jake Shields to the UFC
Henderson Turns Down Contract Extension With UFC
Nick Diaz to fight KJ Noons for EliteXC 160 lb. Ti...
Ricardo Arona has signed with M-1

January 2004
February 2004
April 2004
May 2004
June 2004
September 2004
October 2004
November 2004
December 2004
January 2005
February 2005
March 2005
April 2005
May 2005
June 2005
July 2005
August 2005
September 2005
October 2005
November 2005
December 2005
January 2006
February 2006
March 2006
May 2006
June 2006
July 2006
August 2006
September 2006
October 2006
November 2006
February 2007
March 2007
April 2007
May 2007
October 2007
November 2007
December 2007
January 2008
February 2008
March 2008
April 2008
June 2008
September 2008
May 2009
August 2009
September 2009
October 2009


---

10.17.2007 - 10:13:00 AM - Brandon Vera Interview
Gary Herman of 15rounds.com has an interview with Brandon Vera available which talks about his issues with his management and what he expects out of the Tim Sylvia fight this coming Saturday at UFC 77. Brandon Vera didn't dodge any questions when it comes to the issues that have kept him out of the octagon for almost a year. "The Truth" last fought Frank Mir at UFC 65 this past November. Here's a little piece of what he had to say.


My ex-manager Mark Dionne was untruthful about some stuff with the UFC. He did not tell me everything the UFC saying. It made me not like the UFC for a time. It made me think the UFC did not care what I was doing. I felt disrespected, but none of what Dionne said was true. I ended up getting rid of (Dionne). I found out a lot of stuff Dionne did during arbitration. I got to tell him exactly how I felt without putting my hands on him and that was kind of cool. I felt relieved.


I'm really interested in seeing this fight. Will we see the same Brandon Vera? He hasn't been in the octagon in almost a year. He has said that he has been training the whole time but there's a big difference between training and fighting. He's been training with the current Light Heavyweight Champion Rampage Jackson at big bear with Juanito Ibarra. He is also a student of Lloyd Irvin who is one of the best Jiu Jitsu instructors in the country. Tim Sylvia is coming off a big loss to Randy Couture at UFC 68. He recently had back surgery and claims that he is 100% and ready to knock Brandon Vera out. It'll be interesting to see who shows up at these fights. The aggressive, intimidating Tim Sylvia, or the one that comes out to win but a decision. It'll also be interesting to see how Vera deals with the layoff, and we'll get to see if Vera is the real deal against a former champ in Tim Sylvia.

You can read the rest of the article here.

Labels: Brandon Vera, Interview, MMA, UFC, UFC 77

.tanner - 0 comments - Post a Comment
---