::. powered by (gD)

::. RADIO BAM
::. DOWNLOADS
::. PLAYLIST
::. MEDIA LIST

WISH LISTS:
Be sure to check out threadless an on going t-shirt design contest. You can submit your own designs, buy t-shirts, and rate the shirts based on what you like. check it out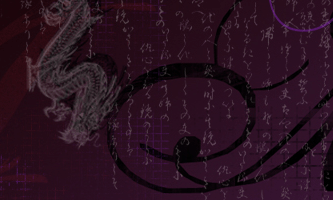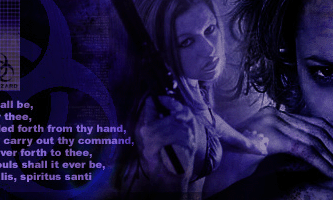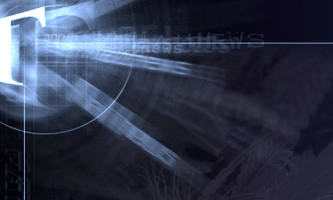 ---
---
::. Archives
Henderson Turns Down Contract Extension With UFC
Nick Diaz to fight KJ Noons for EliteXC 160 lb. Ti...
Ricardo Arona has signed with M-1
Fedor Emelianenko Signs with M-1
UFC 78: Updated Fight Card
Couture: "It's not a retirement"
Joe Rogan's Comments on Couture's Resignation
thirdseal.com Blog
Randy Couture Leaves the UFC
Dream Infinity: After Burner

January 2004
February 2004
April 2004
May 2004
June 2004
September 2004
October 2004
November 2004
December 2004
January 2005
February 2005
March 2005
April 2005
May 2005
June 2005
July 2005
August 2005
September 2005
October 2005
November 2005
December 2005
January 2006
February 2006
March 2006
May 2006
June 2006
July 2006
August 2006
September 2006
October 2006
November 2006
February 2007
March 2007
April 2007
May 2007
October 2007
November 2007
December 2007
January 2008
February 2008
March 2008
April 2008
June 2008
September 2008
May 2009
August 2009
September 2009
October 2009


---

10.15.2007 - 11:36:00 AM - Jake Shields to the UFC
Jake Sheilds recently did an interview with ADCombat.com which revealed that he was interested in possibly going to the UFC.


KM: Your contract status?

JS: This is the last fight on my contract. They offered some more fights but I'm letting my manager handle that.


KM: Who is your manager?

JS: Right now my Dad is actually my manager.

KM: What do you think of 2008?

JS: I want to go out there and fight the best. I'm really looking at UFC over Elite because that is where a lot of top guys are. In the next few weeks I'll probably make my decision on where I'm going to be signing.


KM: Should we say you are 'in talks now' or 'have talked to' UFC?


JS: Have been in the past. I'm sure we're going to talk to them in the next week before we sign anything with Elite. I'm ready to get in there with the top guys. With the Rumble on the Rock tournament and EliteXC and my last four or five fights have been top come and have been fast, easy fights. I think it definitely shows I belong there.


With only one fight left on his contract and the interest he is showing in the UFC this could possibly be a big blow to EliteXC. Jake Shields is one of the top talents right now in the EliteXC but I would definately like to see him in the UFC. The UFC's welterweight division is stacked right now and would definately be the best place for him to test his meddle. Shields is a Cesar Gracie Jiu Jitsu trained fighter and also trains with Former UFC fighter and EliteXC fighter Nick Diaz.

Shields reminds me a lot of John Fitch. Shields usually comes into the fight as a bigger 170 lber. He's got good wrestling, and he's slick wotj jos Jiu Jitsu. I'd definately like to see him take on some of the talent in the UFC's welterweight division.

Read the rest of the interview here.

Labels: EliteXC, Jake Shields, UFC

.tanner - 0 comments - Post a Comment
---