::. powered by (gD)

::. RADIO BAM
::. DOWNLOADS
::. PLAYLIST
::. MEDIA LIST

WISH LISTS:
Be sure to check out threadless an on going t-shirt design contest. You can submit your own designs, buy t-shirts, and rate the shirts based on what you like. check it out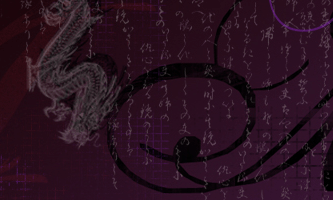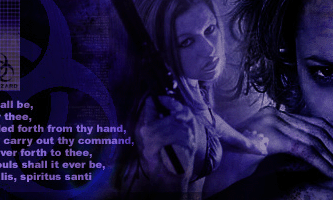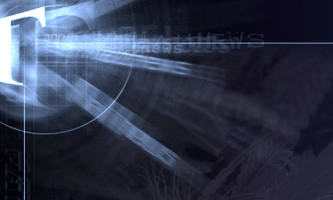 ---
---
::. Archives
Nick Diaz to fight KJ Noons for EliteXC 160 lb. Ti...
Ricardo Arona has signed with M-1
Fedor Emelianenko Signs with M-1
UFC 78: Updated Fight Card
Couture: "It's not a retirement"
Joe Rogan's Comments on Couture's Resignation
thirdseal.com Blog
Randy Couture Leaves the UFC
Dream Infinity: After Burner
Threadless Summer Sale

January 2004
February 2004
April 2004
May 2004
June 2004
September 2004
October 2004
November 2004
December 2004
January 2005
February 2005
March 2005
April 2005
May 2005
June 2005
July 2005
August 2005
September 2005
October 2005
November 2005
December 2005
January 2006
February 2006
March 2006
May 2006
June 2006
July 2006
August 2006
September 2006
October 2006
November 2006
February 2007
March 2007
April 2007
May 2007
October 2007
November 2007
December 2007
January 2008
February 2008
March 2008
April 2008
June 2008
September 2008
May 2009
August 2009
September 2009
October 2009


---

10.15.2007 - 11:18:00 AM - Henderson Turns Down Contract Extension With UFC
Steve Sievert posted on his Brawl Sports blog that former PRIDE middleweight champion and current PRIDE welterweight champion Dan Henderson has turned down an initial contract extension offered by the UFC. Here's the dish:


Henderson is competing in the UFC under terms of his Pride contract, which has one fight remaining. He turned down the UFC's initial offer on an extension, but remains hopeful the two sides can reach an agreement.


He also went on to say that he didn't feel that a fight with Tito Ortiz would get do much for him at this point:


"It's not the fight that I'd ask for. Beating Tito won't get me a rematch (with light heavyweight champion Quinton Jackson). I don't think he's top five (in the 205-lb. division). I'd have to beat at least a top three guy to get the rematch."


Steve is also got some intersting insight from Dan Henderson regarding the fighter pay situation with the UFC.


Dan Henderson says dealing with the UFC on compensation and contracts is challenging and not as easy as previous negotiations with Pride Fighting Championships.

"It seems like guys could be happier," Henderson said. "Part of the problem is that they had a couple, three bad shows and got killed in Ireland (at UFC 72) on the money. And, possibly the fact that they spent a boatload of money buying Pride and didn't do anything with it; they are trying to make some cutbacks, and the fighters aren't overly happy about that."


To read the rest of Steve's MMA Notebook click here.

Labels: Dan Henderson, MMA, UFC

.tanner - 0 comments - Post a Comment
---