::. powered by (gD)

::. RADIO BAM
::. DOWNLOADS
::. PLAYLIST
::. MEDIA LIST

WISH LISTS:
Be sure to check out threadless an on going t-shirt design contest. You can submit your own designs, buy t-shirts, and rate the shirts based on what you like. check it out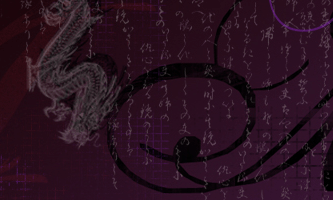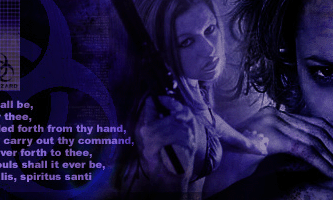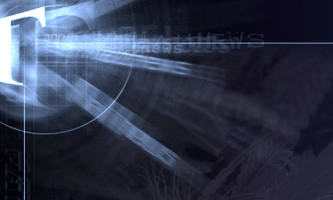 ---
---
::. Archives
UFC 80 set for Newcastle, England.
UFC 79: Nemesis Officially Announced
Hermes Franca leaves the Armory; Starts Team Herme...
Q&A With Former PRIDE Middleweight Champion Wander...
Kevin Iole Yahoo! Sports Mailbag
5 Oz. MMA Prospects
5 Oz. Round table: Randy Couture
Brandon Vera Interview
HIM: Kiss of Dawn Video
Jackass 3!

January 2004
February 2004
April 2004
May 2004
June 2004
September 2004
October 2004
November 2004
December 2004
January 2005
February 2005
March 2005
April 2005
May 2005
June 2005
July 2005
August 2005
September 2005
October 2005
November 2005
December 2005
January 2006
February 2006
March 2006
May 2006
June 2006
July 2006
August 2006
September 2006
October 2006
November 2006
February 2007
March 2007
April 2007
May 2007
October 2007
November 2007
December 2007
January 2008
February 2008
March 2008
April 2008
June 2008
September 2008
May 2009
August 2009
September 2009
October 2009


---

10.18.2007 - 10:35:00 AM - The Big Dog signs six fight contract with UFC
Graciemag.com has the skinny on whats been going on with Renzo Gracie black belt Ricardo "The Big Dog" Almeida since his return fight with CFFC was cancelled. According to graciemag's report The Big Dog has signed a six fight deal with the UFC. After Saturday's championship fight the UFC's middleweight divison will be up in there air. There's really no other immediate contender besides Rich Franklin, and if he loses I doubt we'll see a Silva vs Franklin III. Almeida's signing gives some much needed depth to the middleweight division. Here is the report in its entirety:


On first hand for GRACIEMAG.com, Ricardo Almeida revealed that he has just signed a six fights contract with UFC. Cachorrao is considered one of the most talented fighters today. The comeback of Renzo Gracie's black belt to MMA was scheduled to happen early this month at Cage Fury Fighting Championship, but the event never came through. Therefore, Cachorrao negotiated a deal with Dana White.

Before signing, Almeida looked into five different offers. His first bout should be scheduled for the beginning of 2008. "The final goal of my return was to get to the UFC, so I thought why not go straight there at once," said Cachorrao to GRACIEMAG.com.
Labels: MMA, Ricardo Almeida, Signings, UFC
.tanner - 0 comments - Post a Comment
---