::. powered by (gD)

::. RADIO BAM
::. DOWNLOADS
::. PLAYLIST
::. MEDIA LIST

WISH LISTS:
Be sure to check out threadless an on going t-shirt design contest. You can submit your own designs, buy t-shirts, and rate the shirts based on what you like. check it out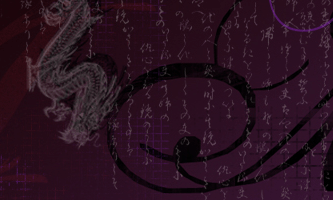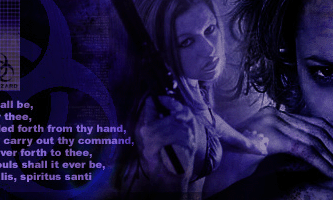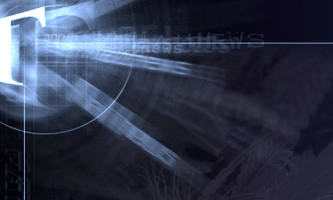 ---
---
::. Archives
Kevin Iole Yahoo! Sports Mailbag
5 Oz. MMA Prospects
5 Oz. Round table: Randy Couture
Brandon Vera Interview
HIM: Kiss of Dawn Video
Jackass 3!
Arona denies signing with M-1
Sam Caplan's Thoughts on Randy Couture
Saw IV Trailers
Frank Trigg to Fight Paulo Filho for WEC Gold?

January 2004
February 2004
April 2004
May 2004
June 2004
September 2004
October 2004
November 2004
December 2004
January 2005
February 2005
March 2005
April 2005
May 2005
June 2005
July 2005
August 2005
September 2005
October 2005
November 2005
December 2005
January 2006
February 2006
March 2006
May 2006
June 2006
July 2006
August 2006
September 2006
October 2006
November 2006
February 2007
March 2007
April 2007
May 2007
October 2007
November 2007
December 2007
January 2008
February 2008
March 2008
April 2008
June 2008
September 2008
May 2009
August 2009
September 2009
October 2009


---

10.17.2007 - 11:06:00 AM - Q&A With Former PRIDE Middleweight Champion Wanderlei Silva
Former PRIDE Middleweight champion Wanderlei Silva is set to make his return to the UFC at UFC 79. Rumors have been going around that there is still a possibility that he will fight Chuck Liddell at UFC 79.

MMAJunkie.com recently asked its readers to submit questions for Wanderlei. He recently had a Q&A session with Yahoo! Sports. When asked about a rematch with Rampage he answered the following question:


Q: Does your previous success in fights against the UFC light heavyweight champion Quentin "Rampage" Jackson make a potential title match with a fighter you've dominated extremely appealing to you? Finally, other than yourself, who would you list as the top five MMA fighters pound-for-pound in the world today?

WS: Yes, it's a very appealing fight to me. Because the two fights I had with him were good fights. And now he is the champ, so for me it will be a pleasure to fight him. I don't like him very much. So yes, it is an extremely appealing fight for me, because I would get to defeat him and win the belt.
I would say the top fighters pound-for-pound in the light heavyweight class are Shogun, Liddell and Lyoto Machida. Other fighters that I think are good are (Takanori) Gomi, (Gilbert) Melendez, Ninja (Murilo Rua) and Cyborg (Fedor Emelianenko).

When The Axe Murderer was asked about a possible fight with Shogun. He responded to the following question:


Q: Are you worried about receiving too many concussions and how that will effect you later in life? Are you still affiliated with Chute Boxe and Shogun Rua in any way or are you all separate now? Would you fight Shogun if the UFC asked?
WS: I have only one problem in my head, and that is that I
am only more hungry to win. I'm training very hard this time around, because I
need to give my next victory to my fans. I am not affiliated with Chute Boxe. We
are separated, because I wanted to start my own team. I don't want to fight
Shogun, because he is a good friend. I've trained with him for 10 years, so for
me that fight would be very hard. There are a lot of other light heavyweights I
could fight.
You can read the rest of the article over at Yahoo! Sports.

Labels: Interview, MMA, UFC, UFC 79, Wanderlei Silva, Yahoo Sports

.tanner - 0 comments - Post a Comment
---