::. powered by (gD)

::. RADIO BAM
::. DOWNLOADS
::. PLAYLIST
::. MEDIA LIST

WISH LISTS:
Be sure to check out threadless an on going t-shirt design contest. You can submit your own designs, buy t-shirts, and rate the shirts based on what you like. check it out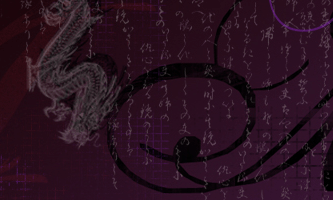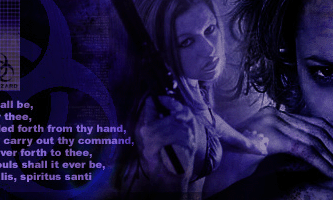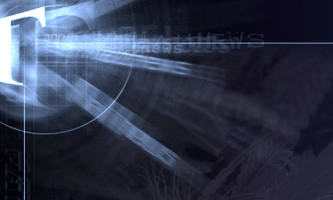 ---
---
::. Archives
Mayhem Miller becomes a free agent.
TUF 6: Episdoe 5 recaps/thoughts
The Big Dog signs six fight contract with UFC
UFC 80 set for Newcastle, England.
UFC 79: Nemesis Officially Announced
Hermes Franca leaves the Armory; Starts Team Herme...
Q&A With Former PRIDE Middleweight Champion Wander...
Kevin Iole Yahoo! Sports Mailbag
5 Oz. MMA Prospects
5 Oz. Round table: Randy Couture

January 2004
February 2004
April 2004
May 2004
June 2004
September 2004
October 2004
November 2004
December 2004
January 2005
February 2005
March 2005
April 2005
May 2005
June 2005
July 2005
August 2005
September 2005
October 2005
November 2005
December 2005
January 2006
February 2006
March 2006
May 2006
June 2006
July 2006
August 2006
September 2006
October 2006
November 2006
February 2007
March 2007
April 2007
May 2007
October 2007
November 2007
December 2007
January 2008
February 2008
March 2008
April 2008
June 2008
September 2008
May 2009
August 2009
September 2009
October 2009


---

10.18.2007 - 3:40:00 PM - Chuck Liddell vs Wanderlei Silva moved back to February?
This is really starting to sound like a dick tease to me. Off again, on again, off again, on again. That is quite simply the only way to describe this fight. Good god i don't even give a shit if it happens anymore. First it was supposed to take place at UFC 76, then it was supposed to be at UFC 79 if Liddell beat Jardine. Well Liddell couldn't defend a kick so he got beat by jardine and then bout was called off. With all the injuries and what not there were rumors that it might actually happen at UFC 79. John Hackleman, Liddell's long time trainer, has even said that the fight was verbally agreed upon by both sides according to Dave Meltzer of Yahoo! Sports and The Wrestling Observer. But now, according to the Gracie Mag, it may be pushed back to February for a main event at their Superbowl weekend card. Do you think that maybe this has something to do with Randy Couture's retirement?

Here's the article in its entirety:


UFC president, Dana White says he was not surprised by the sudden retirement of his organization's heavyweight champion. However, the director knows he will have to work hard to keep up the level of the UFC's popularity with the American public. That is because with the veteran's departure, Chuck Liddell's two recent losses and the fact that Tito Ortiz has not been going through too good of a phase for the last two years, the director is left without any great icons to fill the stadiums.

Therefore, it could be that the much awaited fight between Wanderlei Silva and Chuck Liddell, if inked, might not take place in December (as the Brazilian forecast) and be pushed forward to February. This is because Dana White reserved a date to carry out the event on the eve of the Super Bowl (the popular American Football final), the event with the greatest audience on American TV. For this day, a Saturday, Randy Couture's title defense was planned, and White was negotiating with Fedor Emelianenko to be the challenger. Now, with neither of the two that he had planned on (Fedor signed with M-1 this week), the UFC big boss may call on Wand vs Liddell, thus needing to find a significant fight for the December 29 event.
Labels: Chuck Liddell, MMA, UFC, UFC 81, Wanderlei Silva
.tanner - 0 comments - Post a Comment
---